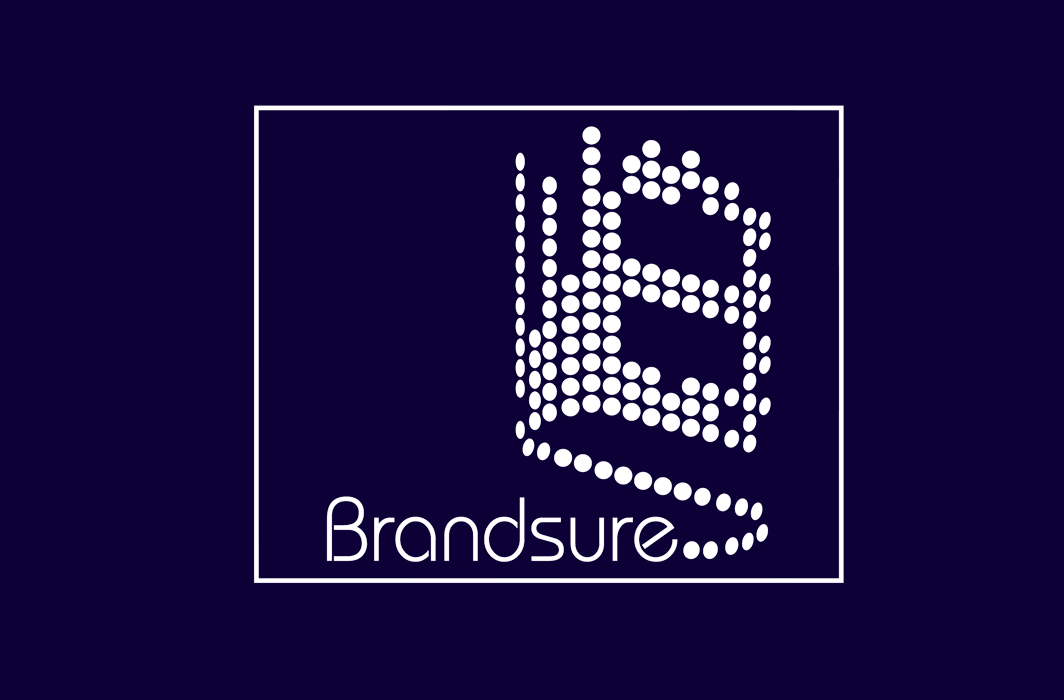 FOLLOW US
Get the latest News & Specials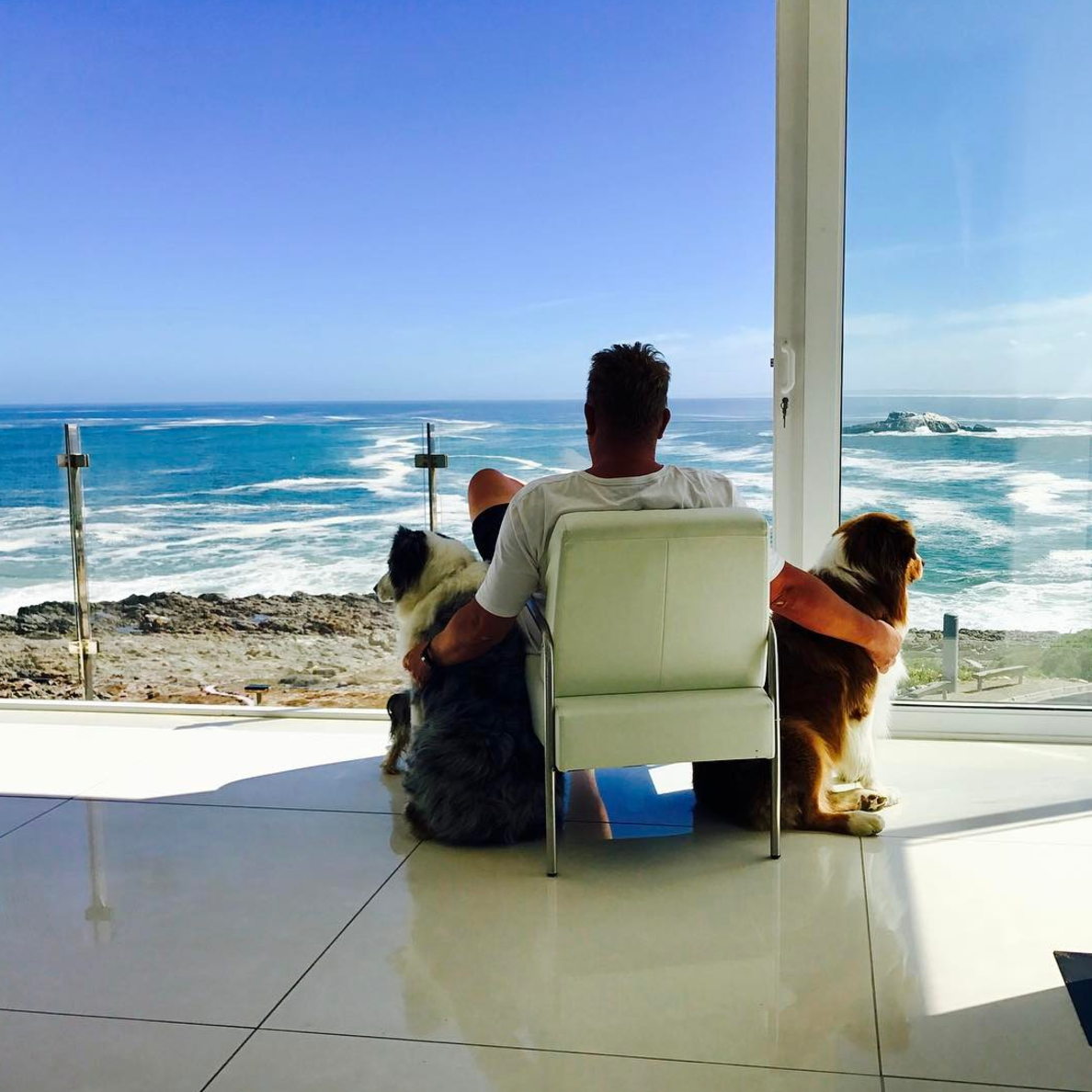 Andre
CEO
The Boss. Our head designer. He has an eye for finer details. In his spare time he likes to cycle, walk his dogs and visit wine farms.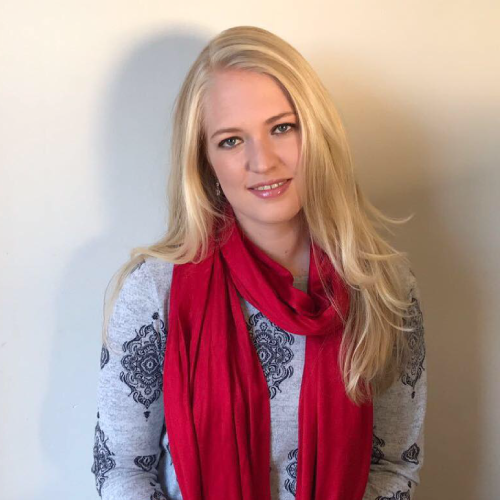 Nikola
Marketing Director / Social Media Manager
Nikola handles everything. If you have a problem talk to her. She enjoys visiting restaurants and blogging about her experiences.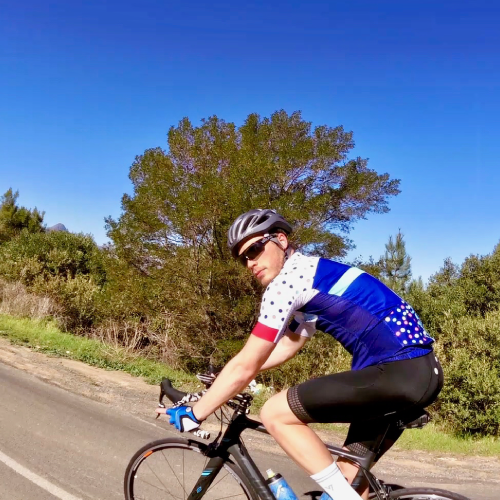 Andreas
Web Designer / Operation Manager
Andreas will design your website and make sure your printing needs are in order. He loves cycling and taking photo's. His German Shephard comes to work every day, so don't be alarmed when you pop by.